Retail Giant Poundworld ask Metrotech Solutions to deliver superfast leased line connectivity to their new distribution warehouse in Leeds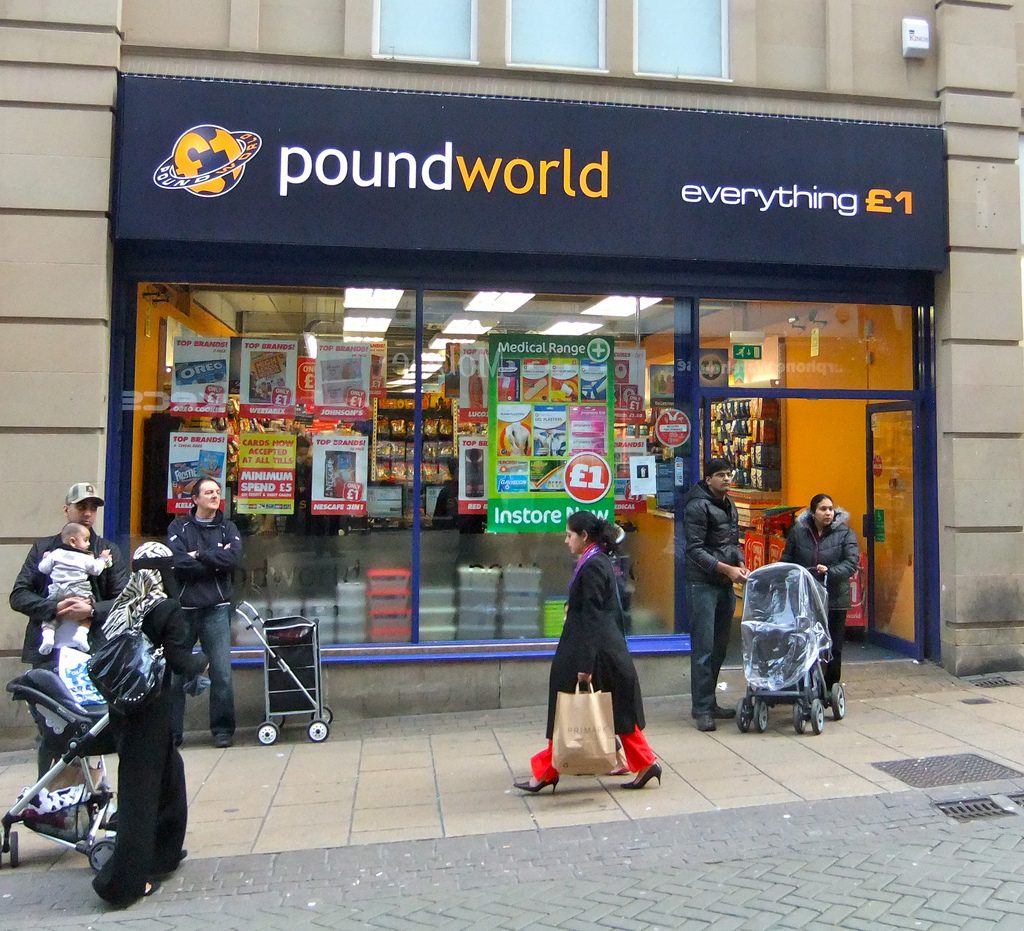 Poundworld are one of the leading discount retailers in the UK with 180 stores nationwide. They are currently executing an ambitious expansion strategy which will result in Poundworld eventually having 200 stores nationwide.
In order to support this ever growing network of outlets the company have recently opened a brand new distribution warehouse in Leeds. Poundworld initially experienced issues with providing adequate internet connectivity to this site in order to connect it to the companies main IT infrastructure within the timescales needed. So they turned to Metrotech to help solve this issue.
As Metrotech Solutions network is completely independent from BT's or any other third party fibre providers network, this means we are not beholden to BT's long lead times on fibre leased line or excess construction charges and this was one of the key factors in Poundworld approaching Metrotech. The other key benefit to Poundworld was that because Metrotech deliver their final mile circuits by highly secure fixed wireless connectivity we were able to deliver their required 100Mb leased line connection within 10 working days from point of order. In turn Poundworld were able to open their new distribution centre a week ahead of schedule.
Alex Morris, Managing Director of Metrotech Solutions said, "we are delighted to have been asked by Poundworld to provide such a business critical internet provision at their new distribution center in Leeds, this partnership with one of the best known retail brands on the high street is further testimony to Metrotech's growing reputation of delivering some of the best cloud access services in the industry with some of the quickest lead times on installation in the UK."