High quality office fit-out company Brown & Bancroft ask Metrotech Solutions to supply IT & Telecoms infrastructure at their new luxury offices in Bolton.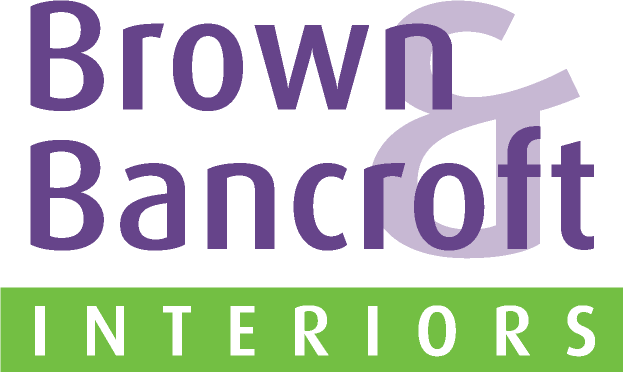 Brown & Bancroft who are one of the leading luxury office fit-out companies in the North West have recently asked Metrotech Solutions to become their IT and Telecoms partner. Metrotech will be delivering their entire data and voice requirements at their new UK HQ in St Georges House, Bolton. Brown & Bancroft have built their reputation on delivering a constant high standard of service to all their customers. So when it came to choosing the right partner to deliver their business critical IT services at their new head offices, reliability and quality of service was high on their list of requirements.
Paul Brown Managing Director said "Having established Brown & Bancroft Interiors Ltd in Bolton we were conscious of the need to work with a local telecoms / communication supplier. This was important for a number of reasons, primarily the proximity and availability of a supplier which was critical to us especially as communications is a pivotal part of our business functionality.
In our initial meeting with Metrotech we explained what we expected the business requirements to be, Metrotech quickly established and offered the right solution for our needs. We were continually updated on the progress of our installation, with each individual department within Metrotech working seamlessly. If at any point we had a question or query the Metrotech team were available to discuss and resolve any issues quickly.
Metrotech's business model and customer focus was flexible, approachable and delivered a fast and effective solution to Brown & Bancroft Interiors Ltd communication requirements."
Alex Morris Managing Director of Metrotech said " We are obviously delighted that Brown & Bancroft have chosen Metrotech to be their communications partner for the foreseeable future and we look forward to supporting the growth of their IT infrastructure as their business continues to expand in 2014".