Metrotech Solutions partner with Python Properties to Deliver Next Generation Internet Connectivity In to Python's North West Multi-tenanted Property Portfolio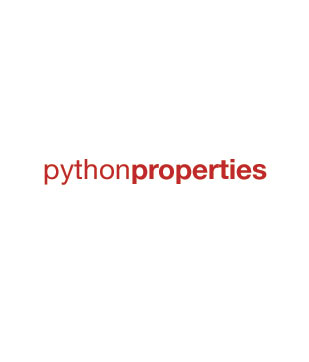 Python Properties has launched next generation leased line internet connectivity for its North West commercial tenants following a major system investment. 
The innovative system will enable Python Properties' tenants in St George's House, Bolton, and Bank Quay House, Warrington, to receive up to a 1GB connection speed and have their fingers on the pulse of the internet instantly.
The commercial property firm has joined forces with one of its St George's House tenants, Metrotech Solutions, to install the IP wireless leased line service.
Together the companies can now offer tenants individual private leased line connectivity from 2MB to 1GB, which is independent from any other third party communication infrastructure such as BT.  There is a fast installation time period and 99.95% uptime guarantee plus technical support on-hand.
Python Properties partner Martin Johnson, said: "We understand how important the internet is to the success of businesses in the modern technical age, and the speed of connection is imperative.
"We are delighted to announce that due to our major investment to install the next generation of connectivity infrastructure our tenants will now have their fingers on the pulse of the internet at the touch of a button.
"Working with one of our own tenants, Metrotech Solutions, the connectivity system will ensure St George's House and Bank Quay House are two of the best connected office buildings in the North West.
For further information about the new connectivity service within St George's House and Bank Quay House visit www.pythonproperties.co.uk.
For more information, to arrange an interview or photograph please contact Sarah Rudd at Graffiti PR & Marketing Ltd on 07929899912 or sarah@graffitipr.co.uk.